SUSTAINABLE COMMITMENT
We care about the air you breathe, we care about the planet you live on.
We design innovative products with 100% recycled materials
All materials used in our manufacturing process are more than 50% recycled.
Our disinfection technology does not produce waste or chemicals in the environment.
We follow the circular economy model where we reduce, reuse and recycle elements and resources from our production process.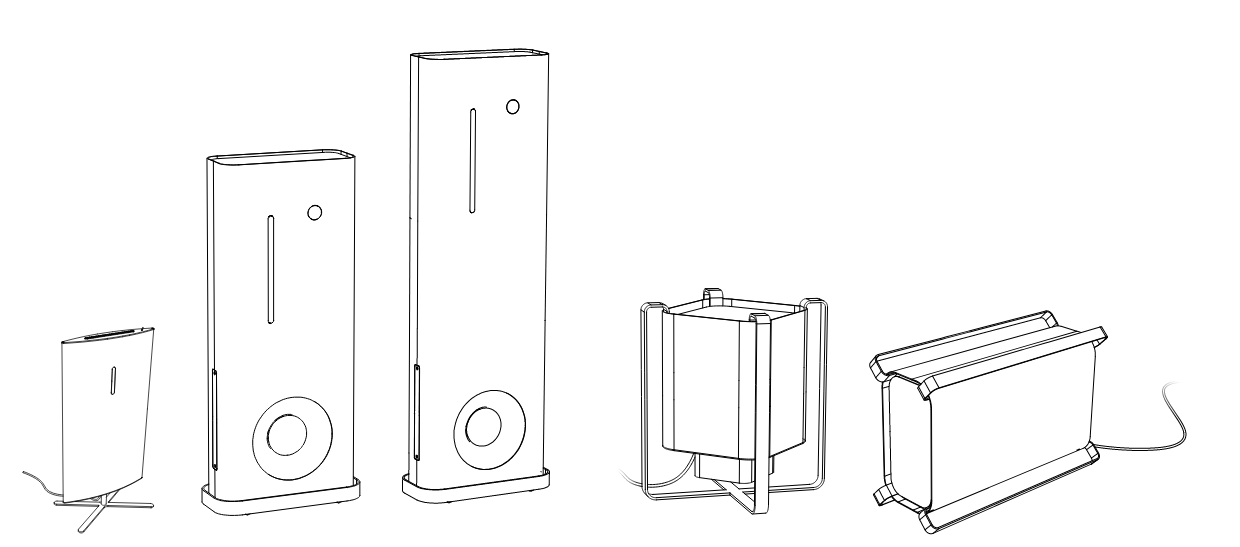 Minimalist design
We find the perfect balance between functionality and design.
Recycled materials
We use recycled aluminium and iron in the manufacture of our products.
Environmental commitment
Eco-friendly solutions, chemical and waste-free disinfection.
Made in Europe
From design to finished product
SAFE, EFFICIENT AND CONSCIOUS
Making the world a more sustainable place
At Wizard we are committed to sustainable management, helping to create a better future for all. We use cutting-edge technology to help our customers live more comfortably, healthily and ecologically, using environmentally friendly products.