ABOUT WIZARD
Taking care of your spaces and businesses.
Learn more about our company and our purpose.
"The worst of times
brings out the best in things"
That is why, in adversity, the contribution of innovation and technology is key to help deal with the world's most critical situations.
Looking at the global health crisis caused by COVID19 and how health is increasingly jeopardised by different environmental variables, we want to protect ourselves and those around us.
At WIZARD, we create magic our way with the best technology, innovation and, above all, with natural, sustainable and effective resources, in order to provide 100% safe, environmentally friendly and innovative air and surface disinfection solutions.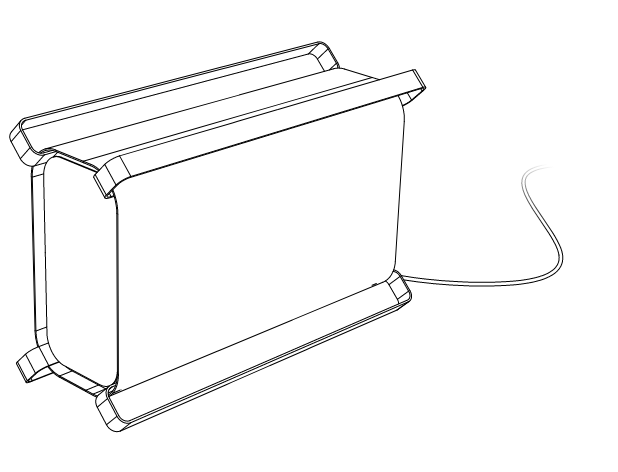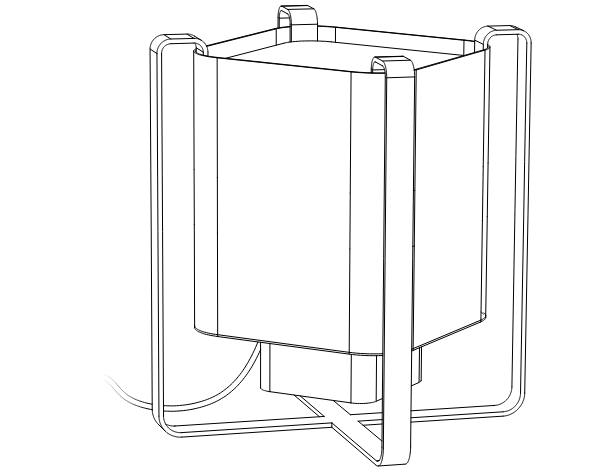 Discover Wizard
We are an industrial company with more than 50 years of experience, born from the passion of a team to help society at a very critical time.
Under the protection of our team of engineers and backed by the scientific community and technology companies, we decided to use our knowledge and business skills to launch the WIZARD family on the market in the fight against COVID-19.
We have developed two innovative disinfection systems: Scarecrow, by UV-c rays; and the ozone air disinfection line with the Toto and Lion generators.
Mission
Why – Our purpose
We believe that health is the most important thing in the world and our way of taking care of it is by improving the quality of the air we breathe.
Our passion is to use innovation and technology to create solutions that make the world a better place to live in. For us, protecting health is everyone's responsibility and, as such, it is our company's purpose.
How – Our process
We develop products with state-of-the-art technology, constant innovation, cutting-edge design and maximum safety.
What – Our result
Through air and surface disinfection solutions with UV-c radiation systems and ozone generators.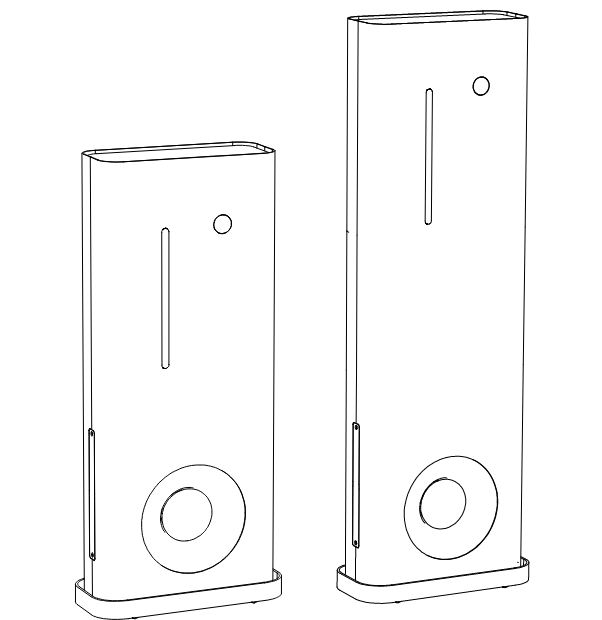 AIR AND SURFACE DISINFECTION SOLUTIONS
A product for every need
Destroys all types of viruses and bacteria
Health comes first. Our UV-c Machines and Ozone Generators were designed to protect your health and the health of the occupants of your rooms. It effectively and naturally sanitises the air and surfaces through an innovative system of state-of-the-art technology, so that breathing clean air comes first.
MAXIMUM EFFECTIVENESS
What types of particles destroy our machines?

RNA viruses

DNA viruses

Pollen
Windows, doors, carpets...

Black mould

Bacteria
Food, bathrooms, kitchens...

Dust allergens

Staphylococcus
Skin, mucous membranes...

and more
SAFE, EFFICIENT AND CONSCIOUS
Making the world a more sustainable place
At Wizard we are committed to sustainable management, helping to create a better future for all. We use cutting-edge technology to help our customers live more comfortably, healthily and ecologically, using environmentally friendly products.
Do you need a business solution?
We can help you find the product that best suits your space and needs. Send us your enquiry using the contact form.
Tell us how we can help you.