Efectividad
Elimina virus, mohos,
bacterias y suciedad.

Desodorización
Acaba con los malos olores
desde la raíz.

Rapidez
Higienización total
a máxima velocidad.
OZONE DISINFECTION
Ozone in depth
Our Woodman cabinets control the ozone emission and the disinfection by dezonization by means of specific sensors. The cabinet is sealed with a security locking system that guarantees the elimination of bacteria and viruses in a quick and easy way.
The sensors indicate when the booth is ready to be used again by the customer, after a total disinfection of any kind of garment or textile. With the cleaning by means of ozone, the total reach to any corner and bend of the area to be disinfected is guaranteed. A total sanitization without odours or stains.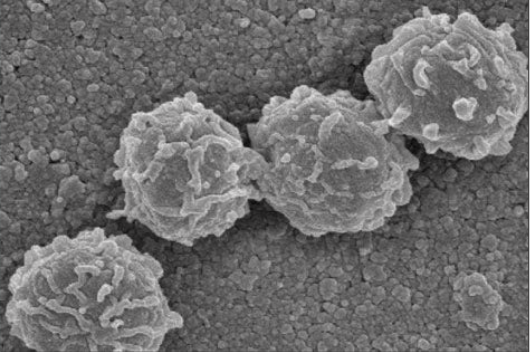 Captures the polluted air
The third molecule of oxygen easily attaches to contamination, especially bacteria, germs, fungi and viruses. By adhering, it oxidizes and destabilizes them.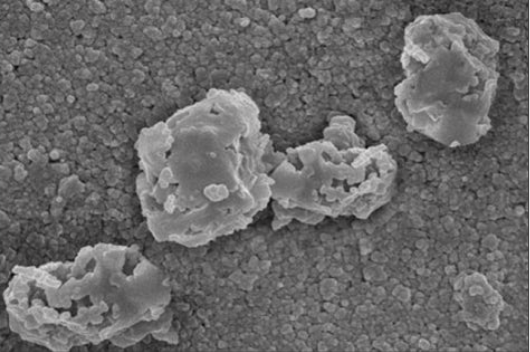 Destroys the cell wall
The ability to adhere to other molecules gives ozone the ability to completely destroy its cell wall, so that it cleans and deodorizes indoor areas quickly.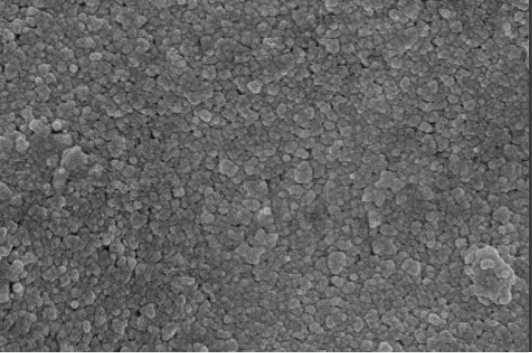 Produces clean air
After the bacteria are destroyed and the viruses are neutralized Only oxygen remains in the environment, leaving your rooms disinfected and sanitized.
Nuestros productos
Un producto para cada necesidad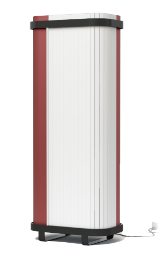 Woodman M
Tamaño compacto
Desinfección total con diseño compacto. Tamaño compacto para la desinfección textil.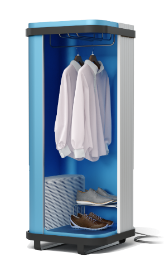 Woodman L
Tamaño medio
Elimina todo tipo de virus y bacterias. Tamaño medio para desinfección textil.
Woodman XL
Gran formato
Higienización máxima de gran potencia. Guardarropa desinfectante de gran tamaño.
Surface sanitization
Where can you use Woodman?

Hospitals

Homes and residences

Spas and gyms

Stores and shopping centres
| | Woodman M | Woodman L | Woodman XL |
| --- | --- | --- | --- |
| | | | |
| Salida de ozono | 10g/h | 10g/h | 10g/h |
| Potencia de consumo | 120w | 120w | 120w |
| Voltaje | AC 220 V ±10% 50 Hz | AC 220 V ±10% 50 Hz | AC 220 V ±10% 50 Hz |
| Medidas | 392 x 642 x 1593 mm | 642 x 642 x 1590 mm | 642 x 1242 x 1591 mm |
| Bluetooth | ✗ | ✗ | ✗ |
| Caudal | 2250 l/min | 2250 l/min | 2250 l/min |
| Efecto corona | ✓ | ✓ | ✓ |
| Acabados | 6 colores | 6 colores | 6 colores |
| | | | |
Destroys any type of virus and bacteria
"Health comes first. Our UV-c and Ozone Generating Machines and were designed to protect your health and that of the occupants of your rooms. It effectively and naturally sanitizes the air and surfaces through an innovative system of state-of-the-art technology, so that breathing clean air comes first".
MAXIMUM EFFICIENCY
What types of particles do our machines destroy?

RNA virus

DNA virus

Pollen
Windows, doors, carpets...

Black mould
Bacteria
Food, bathrooms, kitchens...

Dust allergens

Staphylococcus

And more
Contact
We are in contact
Tell us how we can help you.
Subscribe
Do you want to know more?
Subscribe to receive news and exclusive offers.
Please select a valid form